The 24th China International Dental Equipment Exhibition
Robust medical care ends perfectly
In just three and a half days,
Robust Medical's booth welcomed thousands of industry colleagues
Come to visit and consult, many customers directly sign on-site,
Innovative and high-quality products and perfect and considerate services make new and old customers praise the sound medical treatment.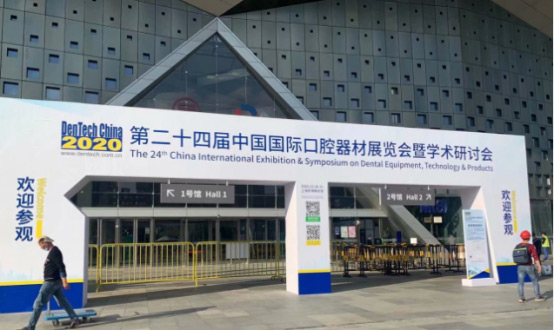 Wonderful scene of the exhibition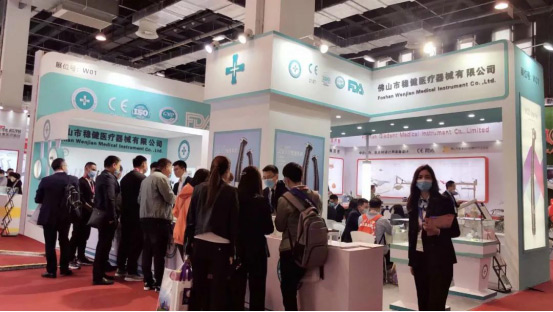 Different layout, different experience.
At this Shanghai exhibition, Wenjian Medical will upgrade the exhibition area!
Expand the product experience area, so that every customer can experience the charm of the product on site,
Comfortable sofa design and fruit food,
Let everyone get better service at the Stable Medical Exhibition, and make the negotiation inside the booth more comfortable and comfortable.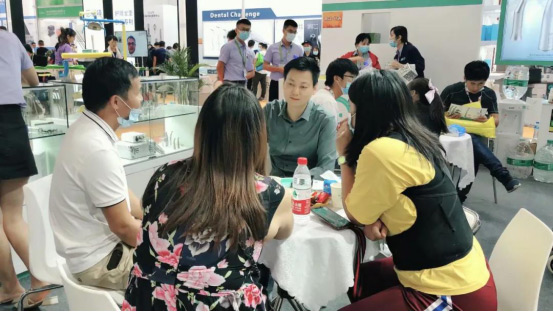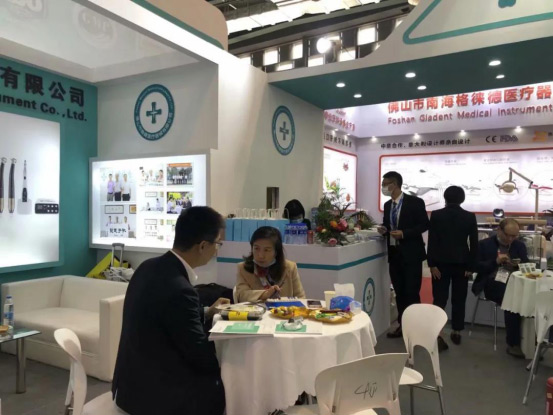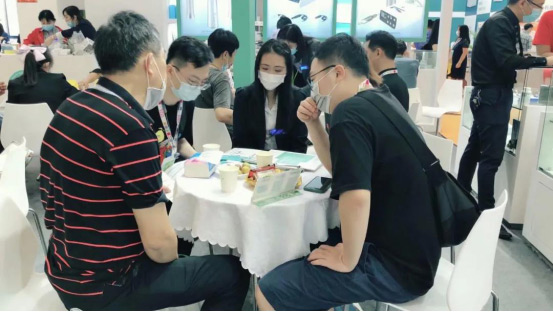 Good products, as long as they appear is the focus.
The Foshan Wenjian Medical booth conveyed the definition and importance of good products to doctors,
Rely on strength to give doctors and patients a full sense of security. The 24th China International Dental Equipment Exhibition
We imagine the future oral landscape in Shanghai
Thinking about the needs of the dental industry
Communication and collision, innovation and expectation
We will witness
The pioneering ideal of oral cavity shines into reality
We will meet again in 2021, exhibition 403.jpg
We will be there in 2021